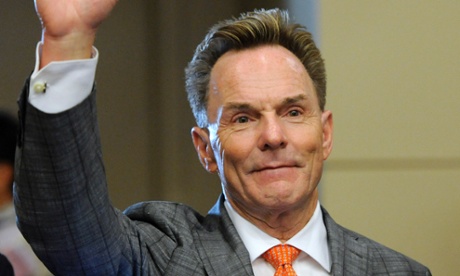 Anyone remember Esther Brill in the Robert Altman movie Health?
An Arkansas mega-church pastor was elected Tuesday to lead the country's Southern Baptists as the conservative denomination tries to turn around declining membership, church attendance and baptisms and faces increasing conflict with mainstream culture, especially over its conviction that gay sex is immoral.
Later on Tuesday, the nation's largest Protestant denomination is scheduled to consider a resolution opposing the idea that gender identity can be different from a person's biological sex. And a motion made from the floor by one Southern Baptist Convention delegate asks the group to discipline a Southern California church that has stopped preaching against homosexuality.