What Is Your Crazy Meter According To The Zodiac Signs?
Alas, truth reared its ugly head.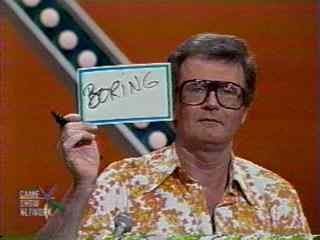 Sagittarius: (November 23- December 22):
This is a relatively boring sign that is sign of the philosopher and is represented by the centaur. They are searching for truth and independence and value freedom much. They often value freedom too much and can burn family and friends in the process.