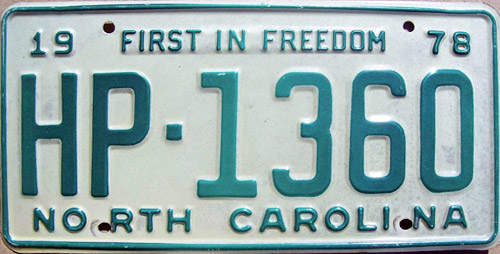 What has four years of veto-proof Republican majorities given North Carolinians?
Among others, 114 new ways to go to jail, passed in 2014-16 alone.
That brings the total number of state crimes to almost 880.
And that doesn't count what they've passed- or will pass- this year.
In many of our newest crimes, you don't even have to have an intent to commit a crime.
A think tank says we are in a world of hurt:
The current state of the criminal law in the Old North State is not good. Crimes are scattered throughout state statutes—not to mention in volumes of state, and even federal, regulations. The current criminal laws are almost impossible for the average individual or small business to navigate, a defect that affects both liberty and legal compliance.
But the General Assembly continues to slash funding for judgeships, courts, and indigent defense counsel, gerrymander district attorney boundaries, and cut the attorney general's staff by one-half, this year alone.
Do YOU feel safer?