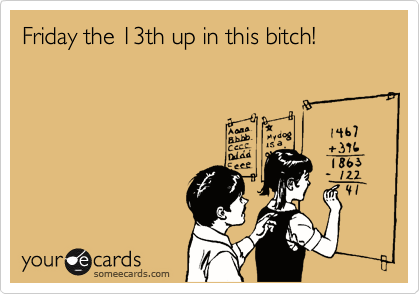 How tiny is the rural North Carolina gay Trump fanboy group, Deplorable Pride?
It's leader, Brian Talbert, copies his personal posts to himself. No one else ever posts to DP's page from the teeming masses of the membership.
Almost no one gets to post responses to anything, either. Talbert is terrified of being shown up for his threadbare policy knowledge backstopping the memes of others that are the mainstay of DP's risible claim to be The Conservative Voice.
So dedicated is Talbert to Trump- who gay conservatives love, creepily, to call "Daddy"- he has apparently even decided to ape the widely believed claim that the *resident is a moron.
Exhibit A: