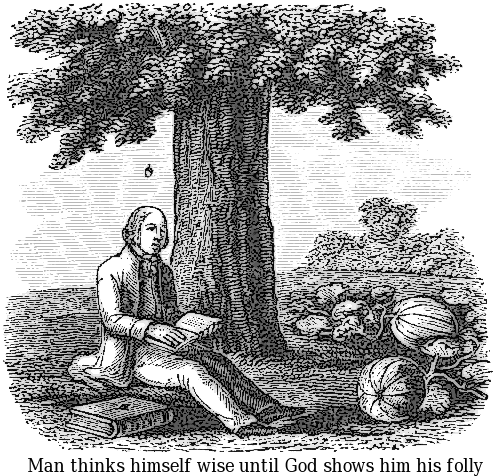 This is an occasional feature I wrote for another, now-euthanized blog,
Waldo At Home
. It had a modest following and I had a request to save the old entries. So rare is any comment on anything I post, I could hardly say no.
I make no claims to any expertise or insight. These are just passing thoughts on life and dirt. The most I can say is they are a barometer of sorts to my moods. When I write more, I am generally happier than when I write less. But that's just me, not a reason to read any.
2017:
I know it by ear
, February 6
Signs & Divinations
, January 28
"You'd be so lean, that blasts of January/would blow you through and through,"
January 6
2016:
Chillin' in the Winter Garden
, December 2
A bit of cheer for the journey through the bleak season
, November 27
Tiny Birds and Extended Dog Days
, August 22
My New Excuse
, August 18
Dog Days
, July 28
Farmer Giles, the ham
, July 24
It's Old Guys Mowing Day in the 'hood
, June 30
Busy Skies
, April 17
Spring, sprung
, April 9
Grandiose plans yield to creaky knees
, March 2
Mice on ice end up as in-flight meals
, February 15
Signs of life
, January 31
2015:
Year's End
, December 30
Eeyore tidies up for winter
, December 18
Water's rising and the Ark Experience is still under construction
, November 9
Closing up for the season
, October 18
Can't beat the heat,
August 1
Amazing events in inner- and outer- space,
July 14
'maters
, July 12
Abandon hope, all ye who garden here
, July 7
A thunderstorm so good, it gave an encore
, June 20
Dreams of Streams
, June 19
The Great Time Suck
, June 17
Spring evening, after a rain
, June 2
Miss Lawrence's Birthday
, from
Henry Bemis Books
, May 27
Foraging,
May 17
Life's for the birds
, May 10
It's been a quiet week in the outdoors
, April 27
Catbird, seat nearby. Rain? Endless
, April 19
You learn something new every day
, April 15
Saturday sneezefest- and, what's in a name?
, April 12
As the worm turns
, April 9
Tuesday
, April 7