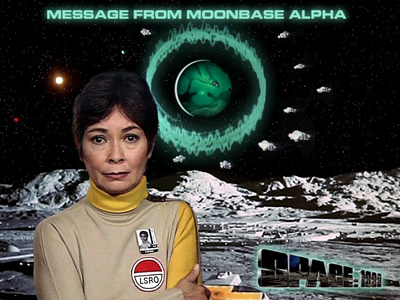 He's
broke, slashing his staff
and
charging you $50 for a photo with him
*, but still promising "very big, very bold" ideas on how to win the GOP nomination:
In practice, that means that Mr. Gingrich will participate only in primaries in which his campaign thinks he has a real shot at doing well. Mr. DeSantis said early polls in North Carolina looked somewhat promising.
...The campaign scaled back its travel this week, canceling a trip to North Carolina.
*"'Some campaigns make you travel all the way to Wall Street to pay $2,500 for a photo with a candidate,'
consistently ill-spoken
campaign spokesman R.C. Hammond
said in a statement
. 'We chose to do it differently and ask our supporters for a nominal donation . . . We also have an online store where supporters can buy hats, shirts and even a bandana for your dog.'"