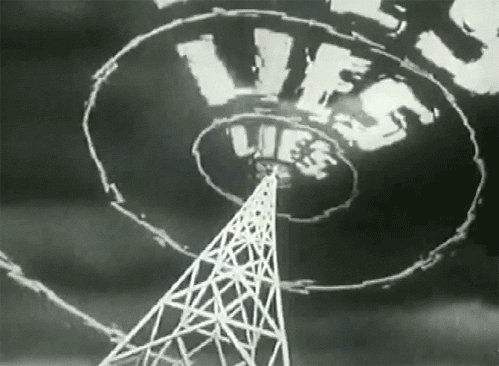 This morning, writing a grade-school friend recently reconnected with on social media what I hoped would cheer him up over the inevitable bummed-outness HB2 is causing, I discovered- to my surprise- what I can do:
I know how you feel. But nothing annoys the other side like finding that, no matter what they do, we do not go away, or go silent. In the last stages of wars, the losers roll the dice on crazy. The HB2 crowd are the Japanese soldiers who lived in caves for twenty years after the war was over, insisting they were winning.
I listened to the debates for HB2 and got pretty damned depressed. What could I do?
Well, I decided, I can write. I can mock and rebut and satirize and needle. I've got years of appellate argument experience and have cross-examined more people than I can remember, some to the brink of tears. And that's how, after only a week of taking the fight back to North Carolina Values Coalition's Facebook page, they banned me from it.
I struck a nerve so hard they banned me. Is it the ventilator shaft that will destroy the Death Star? I don't know yet. But I know their weakness now, and I aim to do my bit to exploit the hell out of it. There's big groups on our side, and they will do big things that will make big waves.
I am a termite who's found a chink in the opposition's foundation, and I am hungry. We can all do something, and legions of somethings can add up to death by a thousand painful little cuts.