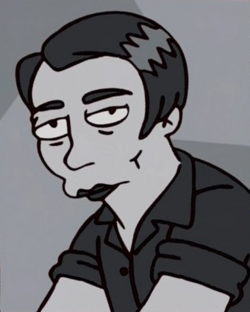 Mr Trump and many of his close familiars, it develops, are
Ayn Rand fanboys.
This explains much about the current Republican culture, from its adulterous, pussy-grabberousness, its ostentatious and false religious professions, and its rapine preferences in public policy.
Here's Henry Bemis Books' appraisal of
the most selfish woman who ever lived.