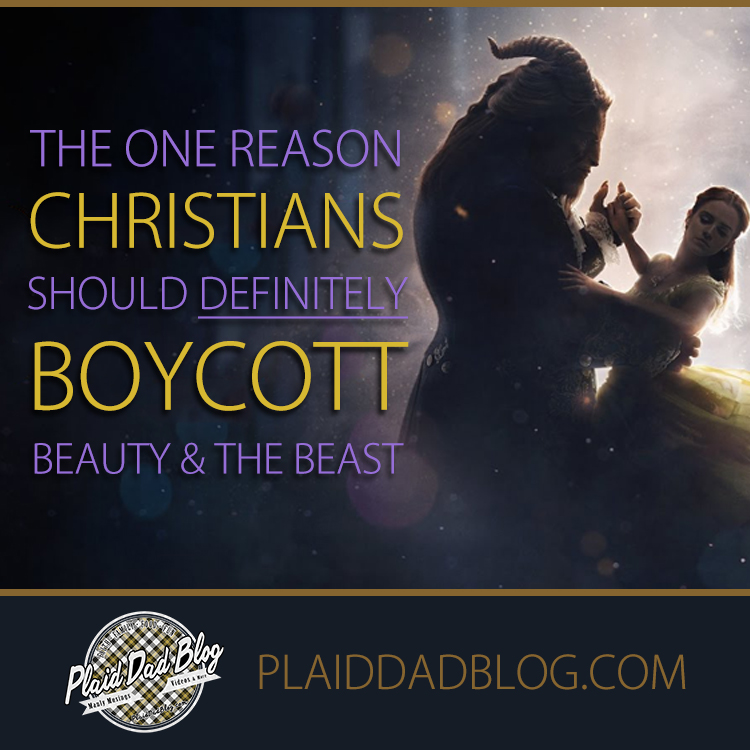 Up until now, the biggest controversy surrounding the film has been the fact that it is the very first Disney movie to feature an "exclusively gay moment," and this prompted Rev. Franklin Graham and many other leaders to call for a boycott.
Unfortunately, the boycott did not make much of an impact...
The film would have never made so much money without millions of evangelical Christian families flocking to go see it.
This is the kind of apostasy that we always knew was coming in the last days, but it is still shocking to see. What we willingly feed into our minds is going to determine who we eventually become.
_________________
* Of course, it's been done before: see, e.g. Woody Allen's film Everything You Always Wanted to Know About Sex But Were Afraid to Ask (1972) (man and sheep):
and Edward Albee's play, The Goat, or, Who is Sylvia? (2002, man and goat):
-and you didn't hear Boo! from Franklin Graham back then. Crickets.