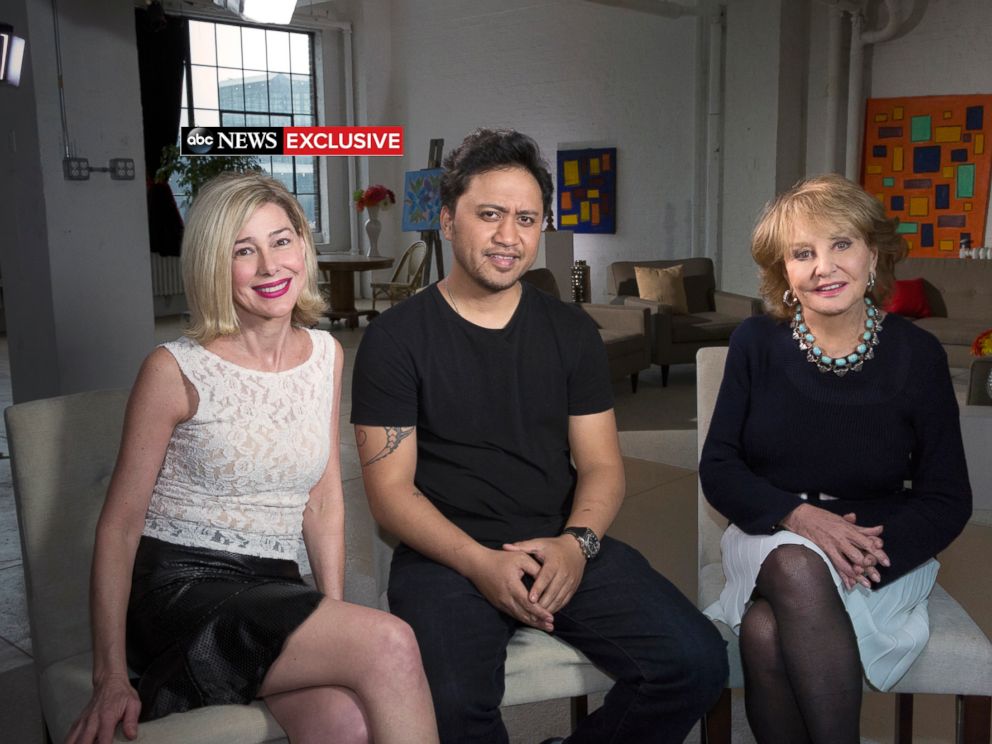 Eight years ago to the day, in 2009,
Waldo fondly recalled one of the more lurid, Twin Peaks-style tales of his decades in the Pacific Northwest
:
"Sometimes you have to read between the lines, but there's always an uplifting, family values moral to [FITS News owner Will Folks'] posts about sex.
"But no.


"The moral of the story is that conservative Christianists can have their teen boys and eat them, too. Immorality is followed by punishment, then tabloid fame and marriage.
"Vili, his broodmare locked up for seven years, milked the reality shows for all he could, then sued his school district for not protecting him from his inamorata and the costs of raising his two bastards. The jury said, "No soap."
"Mary Kay, divorced while in the slammer (divorced first husband and four kids relocated to Alaska), got sprung August 4, 2004. Three days later, Vili got a court order lifting the no-contact ban between them. On May 20, 2005, they got married at a ceremony they sold exclusive rights for to Entertainment Tonight.
Since then, Fualaau, now 25, has been performing as DJ Headline, and worked out the "Hot for Teacher Night" idea with Mike Morris, owner of the bar that opened in 2005.

For $7, people could buy 11-by-17-inch copies of that poster, signed by the former teacher. "Hot for teacher" T-shirts with an iron-on photo of the couple were sold for $20.

Both had the message "Oh Happy Day," signed by Mary Fualaau.
"It wouldn't be funny if it was a situation that was happening right now," Morris told KOMO/4 of the criminal case. "But it's a situation that happened a long time ago, she served her time, now they're married, they had kids together, and we're just having fun."
"And that, friends and readers, is the genius of the Christianist right: they will always find a way to have it both ways when it comes to "opposite sex": just as they conjured up "secondary virginity"
to marry off sluts in white gowns, a pedophile can do her time and marry her victim.
"All that matters is that it's between a man and a woman.
"Justice is served. Family values are served. But if gays marry, morals will collapse in America."
Today BBC News has an update on the twenty-year love match: Vili's not hot for teacher any more:
A husband has filed for legal separation from his wife and former teacher, who had served a jail term for having sex with him when he was 12.
Vili Fualaau, now 33, submitted papers to a court in Washington state, US, to end his 12-year marriage to Mary Kay Fualaau (formerly Letourneau), aged 55.
Mrs Fualaau was a married 34-year-old mother of four when she began a relationship with him.
After she had served her prison term, the pair married in secret in 2005.
Mr Fualaau filed for separation early this month without stating the reason for his decision, it has emerged.
In the petition, he writes that neither he nor his wife own any property or have debts, US media report.
Mr Fualaau, who has two children with his wife, also states that they are no longer dependent, asking for a fair division of the couple's joint assets.
His wife has so far made no public comments on the issue.
Mr Fualaau was a sixth-grade student when the relationship began in Seattle in 1996.
The teacher was arrested in 1997 when she was pregnant with the couple's first child, and later admitted second-degree child rape.
Her initial six-month sentence was then commuted to three months - under the condition that she would have no contacts with her former pupil.
But within weeks the pair were caught having sex, and she was jailed for seven years.
She gave birth to the couple's second child in prison.
There has also been no comment by newly-installed French president Emmanuel Macron. The 39-year-old began a relationship with his high school teacher- 24 years his elder- at 15. His parents packed him off to finish high school in Paris; Mme Trogneux divorced her husband and reunited with Macron after he graduated and attained his majority. They married in 2006.