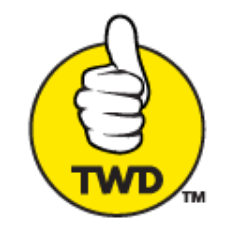 July 2016:
December 2016:
While the German police were looking for clues at the scene of the Berlin Christmas market attack and German leaders called for unity and calm, Donald Trump put out a statement from the other side of the world framing it as a jihadist onslaught against Christians.
"[Islamic State] and other Islamist terrorists continually slaughter Christians in their communities and places of worship as part of their global jihad," his statement on Monday said. "These terrorists and their regional and worldwide networks must be eradicated from the face of the earth."
August 12, 2017:
The President: "So, we want to get this situation straightened out in Charlottesville and we want to study it, and we want to see what we are doing wrong as a country where things like this can happen."