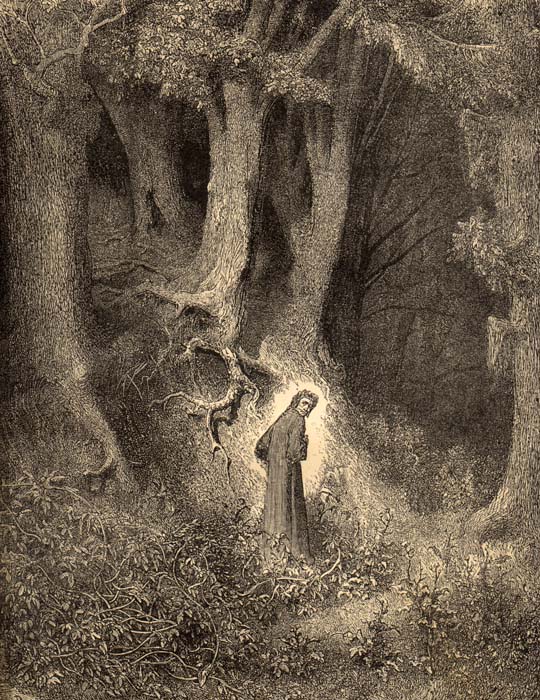 Author Thomas Franks is having a Dante moment:
In my late 50s, at a time of life when most people are supposed to be drifting into a cautious conservatism, I am surprised to find myself moving steadily leftward.
I know how he feels. I've been having the same experience for a decade now.